Reports of Context and Place
Since moving to Goshen in 2011, I've read through many documents and archives to try and make sense of this place I now call home.  Of all the reports, papers, and plans that have helped me appreciate the broader context and perspectives in our community, the three below were particularly influential and helpful. The Goshen Guide is an effort to help make these nuggets of information more accessible so they can continue contributing to a richer understanding and awareness of place.
Let us know
what reports have influenced you so we can be sure to add them to the guide.
Orchestrated by the
Community Sustainability Project
in 2003, the
report
describes the formation of Goshen's neighborhood associations and how broad community participation informed the plan's objectives.
Grace Bonewitz's thesis
explores how local visionaries and developers helped downtown Goshen "stay vibrant and continue to grow" from 2006 to 2011, despite the nationwide economic downturn.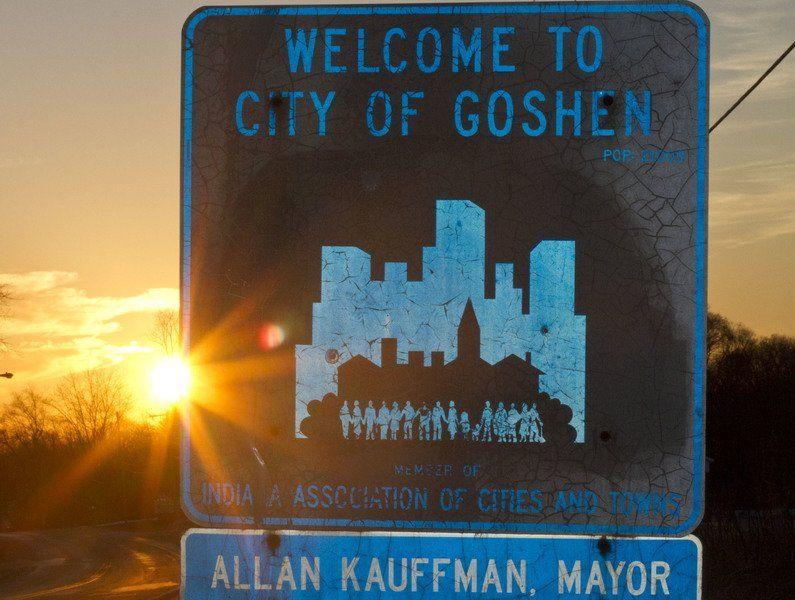 This report
sponsored by the
Community Relations Commission
of Goshen in 2007 examined the emerging range of perspectives and attitudes in Goshen with respect to rapidly increasing diversity.
(Photo by Sam Householder, Goshen News)