About
The Goshen Guide is a local wikipedia, resource guide, and media platform – all rolled into one.  It's designed to help connect the dots in our community by mapping the ideas, associations, and places we hold in common. Our goal is to make the stories and relationships that shape Goshen's identity more visible.
By curating and cataloging information from other sources, we hope to make it more accessible now and in the future. The Guide features Interactive original articles that highlight existing content, and community members can use it as a platform to preserve and share new work with a broader audience.
As a resource guide (including directories, calendars, guides, and maps) it helps people explore their community in new ways or find information about specific themes or issues.
David Leaman-Miller
Curator
Originally from Denver, Colorado, David graduated from Goshen College in 2017 where he studied Film and Sustainability. He currently works as a Fellow for the Community Resilience Guild and is one of the primary developers of the Goshen Guide.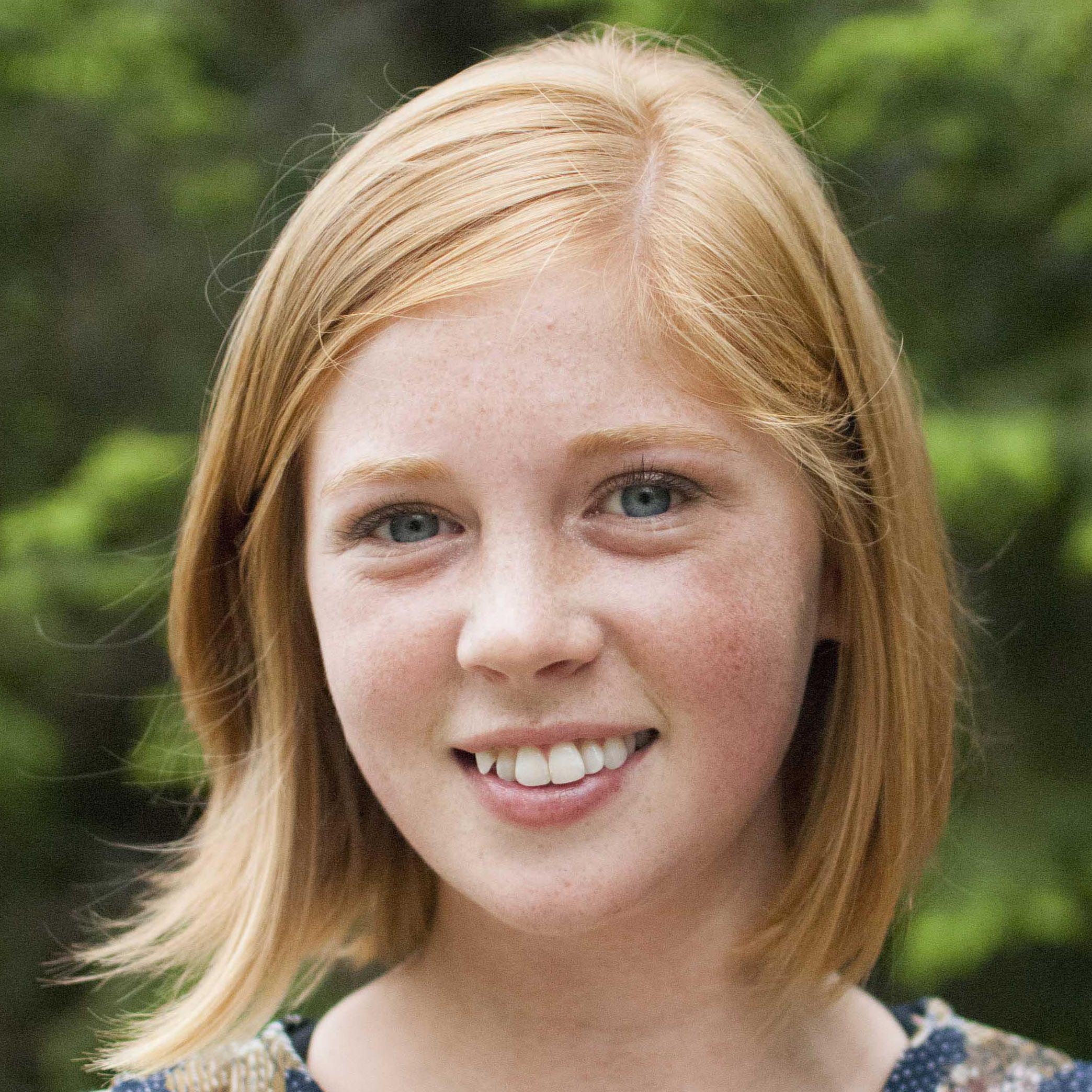 Twila Albrecht
Social Cartographer
With majors in Sociology and Communications from Goshen College, Twila has a gift for sense-making and analysis in the context of complex social systems.  A Goshen native, she helped start the Fellows program for the Community Resilience Guild and has managed a variety of surveys and mapping projects focused on community relations and local food.
Phil Metzler
Connector
As the director of the Community Resilience Guild, Phil helps design and facilitate community initiatives that build relationships and navigate complexity. A passion for building community resilience and a reverence for life guide his work.
The Goshen Guide is a product of the Community Resilience Guild, a Goshen-based not-for-profit dedicated to increasing local capacity to respond healthily to change. We believe that the systemic issues challenging our society (such as racism, poverty, and climate change) are connected through complex patterns of social and institutional relationships. Our collective challenge is to weave these relationships into sustainable, integrated, and vibrant systems that nurture the common good.